Let me do this in bullets:
Pete aced his RAF test yesterday,I told you, he is superman!
Those kind of people, the sad but beautiful people(here)
This beautiful post. [here]
Ramadan is the month when Muslims fast from dawn till sunset, basically, we don't eat, or drink, or smoke until sunset. But people always stress the fact that it is not just "
physical fasting
" but also spiritual.
If you are fasting you can't kiss, or have any "sexual" contact, before breaking your fast.
If you are fasting you make a point of being nice to everyone. You try as much as you can to control your temper (which, trust me, is very hard in the Cairo traffic, and heat!). Oh, you also try to help people. Especially the poor. It is an early Ramadan this year. And everyone knows it's going to be hard.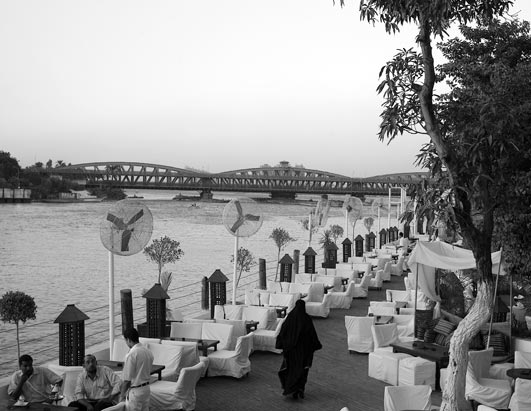 We also eat TONS of sweets!
We have a prayer unique to Ramadan; taraweeh and masjids are insanely crowded that people pray on the streets!