I feel bad. I feel really bad.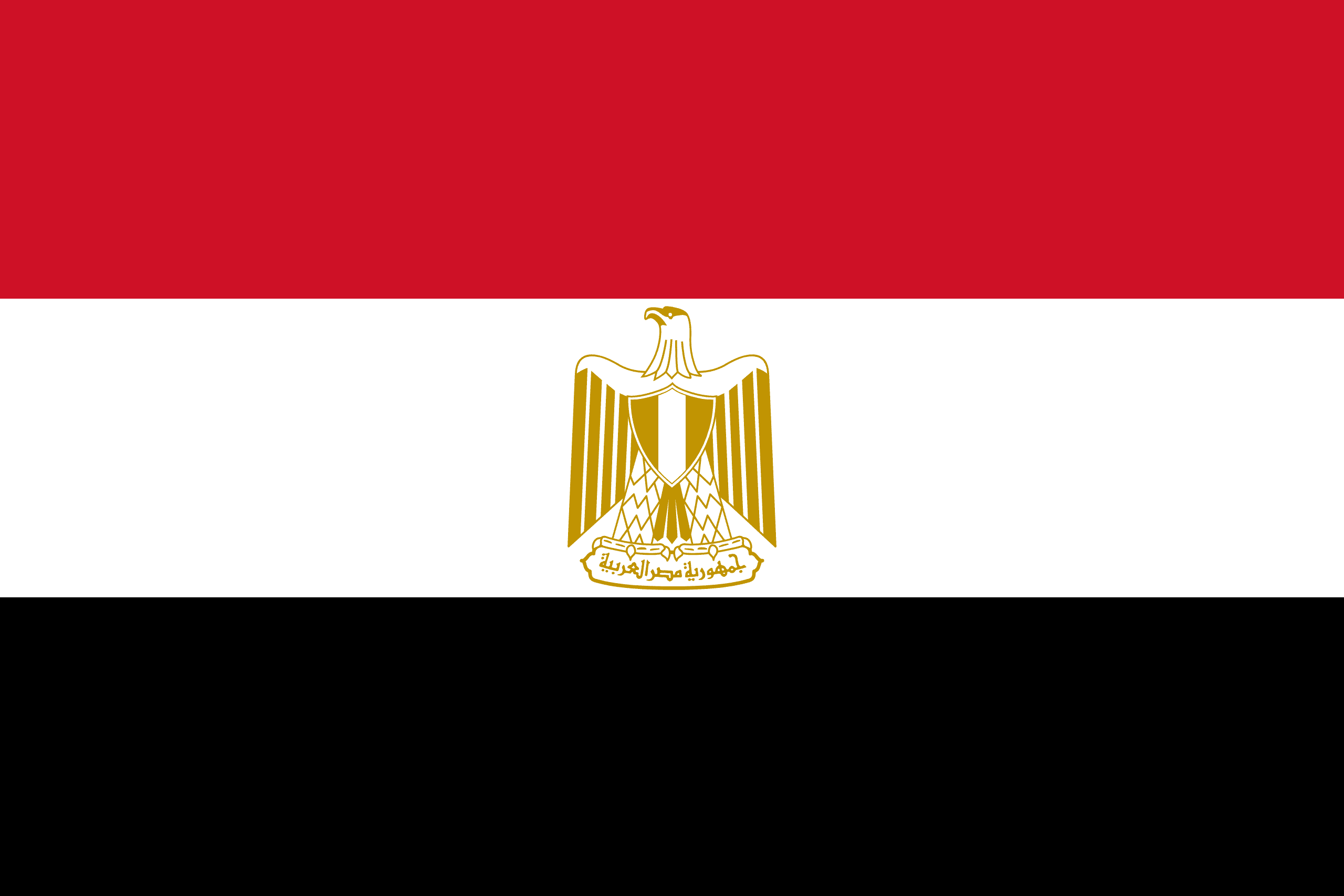 One of those state cars. The government ones that "officials" ride...the ones with a flag? yes. those. Well I was driving back home and it's this side street. I am driving peacefully, okay? And the one with the flag drives past me, it's really crowded. And I just drive on. There are two 4x4 cars "guarding" that one. So the first guard car keeps trying to drive past (it's a small street, I promise) and he's forcing me almost into the parked cars...so once he manages to pass, the man on the passenger seat sticks his hand out and slams my mirror with his hand, I just looked at him. Kept the anger within me and drove on. THE THIRD CAR which is now behind me, keeps flashing its lights at me, so, due to PMS, I drive as slowly as I can..which wasn't very slow because I wanted to get home to spill this all out.
It angers me. It angers me so much. This man's job is to basically congest traffic...there are a lot of these people around (the guards that is) and their job: guard corrupt government officials. His character is shaped into disrespecting people who thrive to get through their days even more so than disrespecting people who care to make a change.
I don't mean to be stuck up, or to show off...I don't mean to act superior but I can guarantee that he doesn't have half the knowledge he should have, that he has no opinion of his own. That he basically survives on bribes. He is one of those people who slap their juniors just because they can.
This happens a lot. And it saddens me. Because people mostly just let it pass...as if unnoticed. I won't. This street, like all those in the city, is OURS- as tax payers, it belongs to us. Maybe I am being to harsh on the official, because he didn't do anything, it was the ignorant guard.
I tend to complain a lot this week...I know..but that's the whole point of a blog right? Expressing yourself!
I need reasons to smile. What little thing that makes a huge difference in your life? Tell me! (That was actually today's capital question on The big drive home, on
104.2 FM!
)